The Voice for the Voiceless
Our winning team of lawyers is here to protect you from negligent companies and hold them accountable for the injuries you suffered.
Find information on ongoing MDLs, current litigations,  lawsuits and defective products, medical devices and drugs.
OUR MISSION
Our mission is to fight for people's rights by helping them properly evaluate their legal options in mass tort claims, qui tam and personal injury lawsuits. In more than 30 years of experience, our lawyers helped thousands of people receive just financial compensation in court by winning countless cases in court. We do thoroughly believe in equality for everyone's rights, regardless of sex, race, religion and economic condition. Our attorneys will help you handle any legal claim by providing you the best, most transparent feedback based on decades of experience.
Our Attorneys Will Assist You For Free
We will never let you be found unprepared and helpless, and we will grant you the unique opportunity of receiving a proper legal consultation absolutely for free. We work on a contingency basis, so you're not going to pay us anything until you receive your financial compensation. Our rates are fixed by the respective state bars. If you or your beloved ones were harmed or you possess information on fraudulent schemes, don't waste any more time. Contact us today, and we will fight this battle on your side.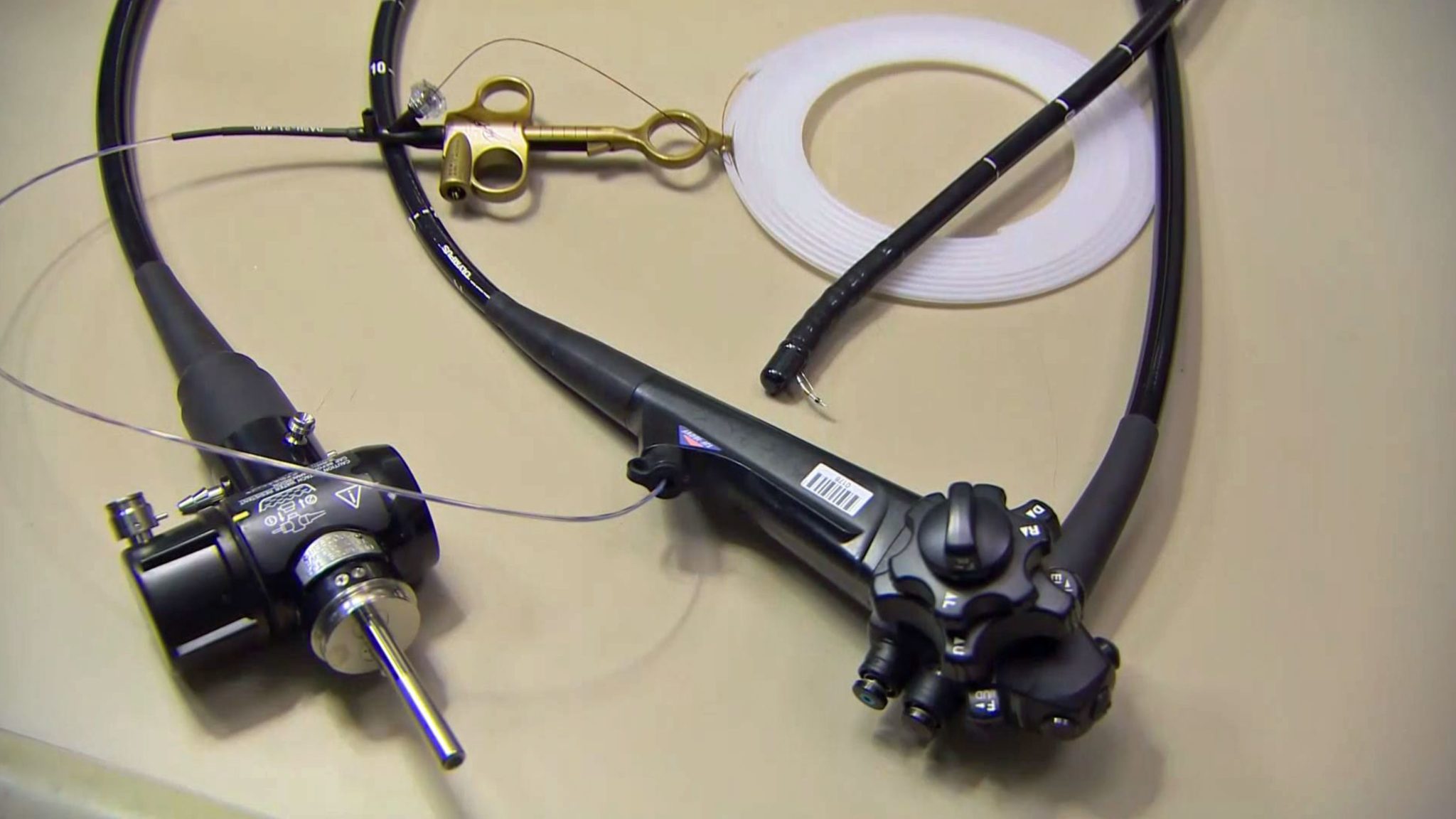 Many medical devices and products are found to be defective a lot of time after they have been marketed. Several unscrupulous corporations do not care much about the public's well-being, and run rushed and ineffective safety tests before they release negligently manufactured merchandise to the market. Way too often these dangerous products end up harming thousands of victims before they are recalled. If you were unfortunate enough to deal with the consequences of using a defective medical device or product, we can help you hold liable those who harmed you.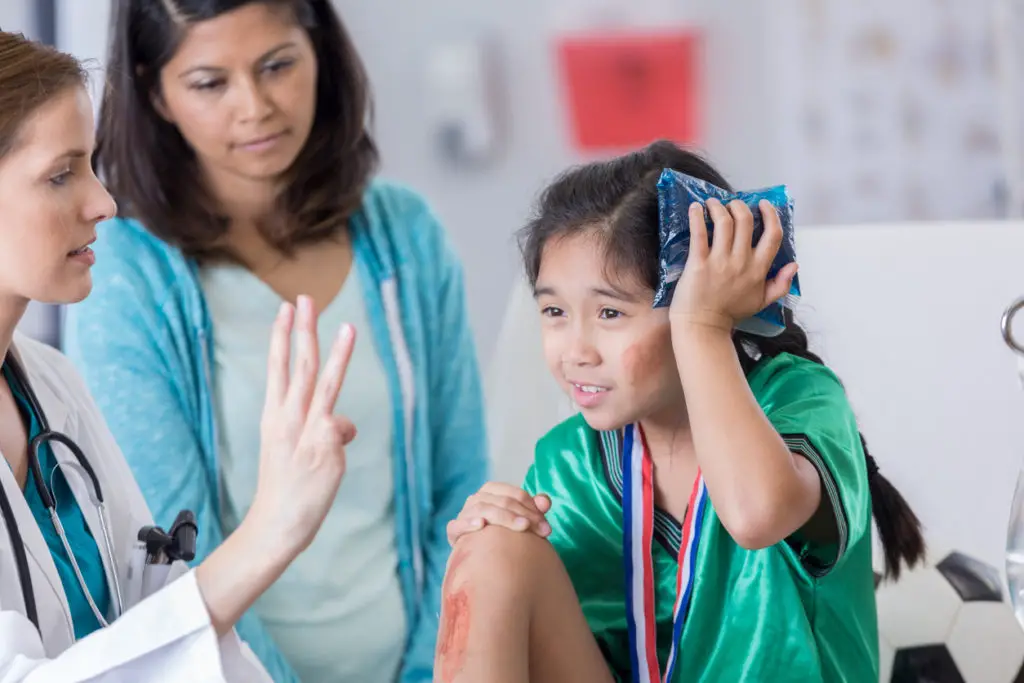 Although we always hope and pray that nothing wrong will ever happen to us, sadly bad things happen. We may get sick of face some accident and end up struggling for the rest of our lives. Suffering could be exacerbated by the fact that a personal injury may require a prompt and immediate reaction to being dealt with, and more often than not, we lack the emotional or material means to do so. We at Meds Lawsuit Group know how to provide you with all the help you need in such dire circumstances.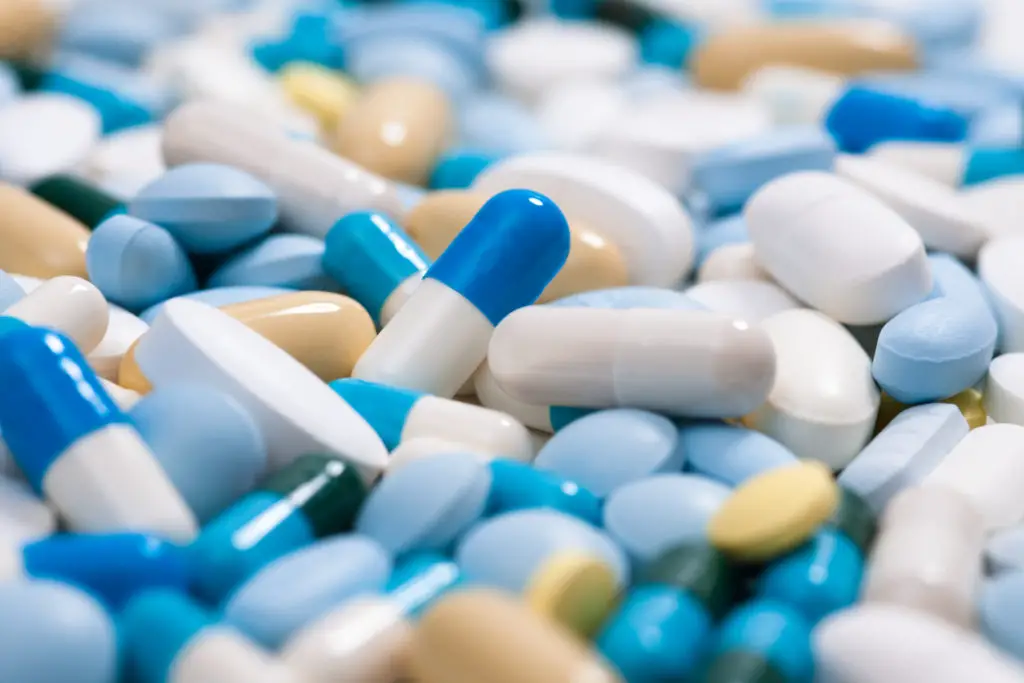 We trust medications and drugs not to harm our health or cause a loved one's death. When the worst happens, though, the pharmaceutical companies and their unethical tactics are often to be blamed. Every one of us can be forced to fight to defend his own rights or those of his beloved ones during his life by pursuing a civil action. We provide comprehensive, scientifically-sound medical information on dangerous drugs' side effects and assist our plaintiffs in standing against the Big Pharma by participating in mass torts and multidistrict litigations (MDL).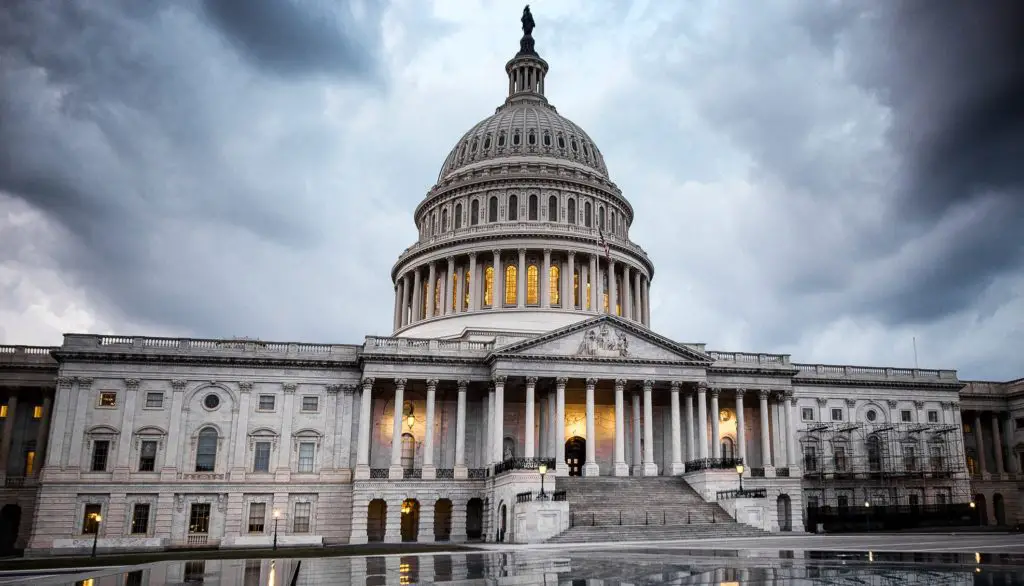 If you witnessed suspicious activities in your workplace involving large sums of money, or took part in any widespread illegal scheme, you might have a chance to uncover the fraud by becoming a whistleblower. Backing up your claim with solid evidence involves unique challenges that we can work with you to overcome, and eventually claim a substantial financial reward in court. Our attorneys will guarantee you absolute anonymity and full confidentiality.
WHY SHOULD YOU FILE A LAWSUIT ?
Have you been harmed by a bad drug or a defective medical device? Did you or a family member suffer from a personal injury? Do you possess privileged information about an ongoing fraud and need to blow the whistle? In any of these circumstances, our specialized team of attorneys is here for you.
Call us to receive a free and fully confidential legal consultation with no obligation.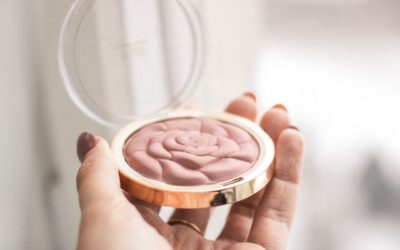 The talcum powder lawsuit is, hands down, one of the largest, most important mass torts in American History. Since the first $72 million compensation was awarded to Jacqueline Fox back in 2016, the number of claims filed never stopped accumulating, and even today, in...
read more
Do you have any questions? Let our attorneys provide you with answers
FREE CASE EVALUATION