Injured By a Medication or Drug?
If you suffered an injury or other severe side effects after taking a drug or medication, you may file a litigation to seek compensation in court.
We will help to protect you from negligent companies and help you hold them accountable.
877.806.2629
Viberzi is a medication used to treat spasms and diarrhea in IBS-D patients. However, subjects without a gallbladder are at risk for life-threatening pancreatitis.
The Xarelto lawsuit is one of the largest litigations in the U.S. history. Almost 20,000 victims suffered from uncontrolled bleedings and haemorrages after taking America's number one blood thinner.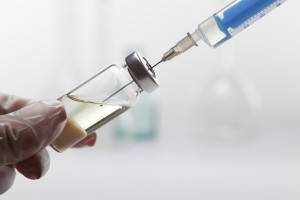 The Shingles vaccine possesses an unwritten risk of causing the same disease it is supposed to prevent. Many patients also suffered from nerve damage and serious eye disorders.
Expired Lawsuits (Not Accepting Cases)
Our winning team of lawyers is here to protect you from negligent companies
 FREE CASE EVALUATION
© 2017. All Rights Reserved. NIELSEN LAW FIRM. .
9800 Northwest Freeway Suite 314 Houston, Texas 77092
Attorney Advertising. Please note that you are not considered a client until you have signed a retainer agreement and your case has been accepted by us. Prior results do not guarantee or predict a similar outcome with respect to any future matter. The information contained on this Web site is not medical advice and is not intended to be medical advice. Nor is it a substitute for seeking appropriate medical, or other professional advice.