Injured By A Medical Device or Product?
If you used a medical device or product and experienced serious complications and injuries, you may qualify for financial compensation. File your lawsuit today.
We will help to protect you from negligent companies and help you hold them accountable.
877.806.2629
Stryker – DePuy Hip Replacement 
Hip Replacement implants often corrode inside the body of patients, causing permanent bone damage, metallosis and fretting.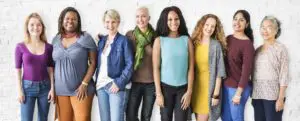 Mirena is a levonorgestrel-based contraceptive (IUD) which may perforate the uterus and cause a rare condition known as Pseudotumor Cerebri (PTC).
Hyland's Homeopathic Teething Tablets
Hyland's Homeopathic Tablets and Gel allegedly contained a toxic concentration amount of belladonna that poisoned several babies.