Injured By A Medical Device or Defective Product?
If you used a medical device or product and experienced serious complications and injuries, you may qualify for financial compensation. File your lawsuit today.
Let our lawyers help you protect your rights from negligent corporations.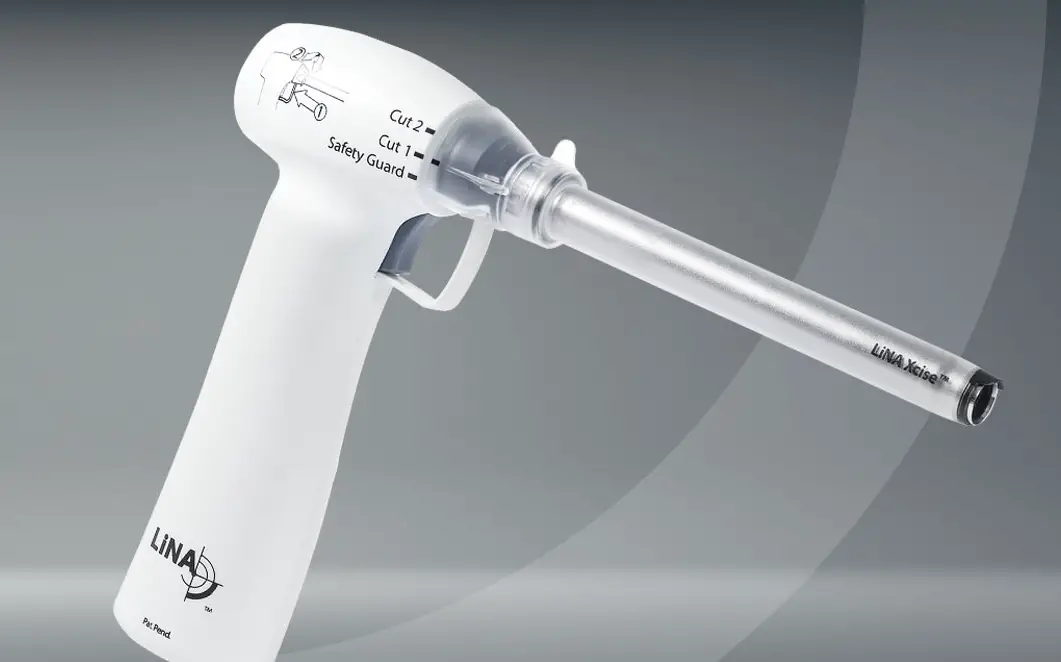 The cutting blades of the Power Morcellators can spread cancer cells through the bodies of women who had a uterine fibroid removed.
Transvaginal meshes are prolapse repair devices associated with grievous injuries such as organ perforation, infection, bleeding and erosion.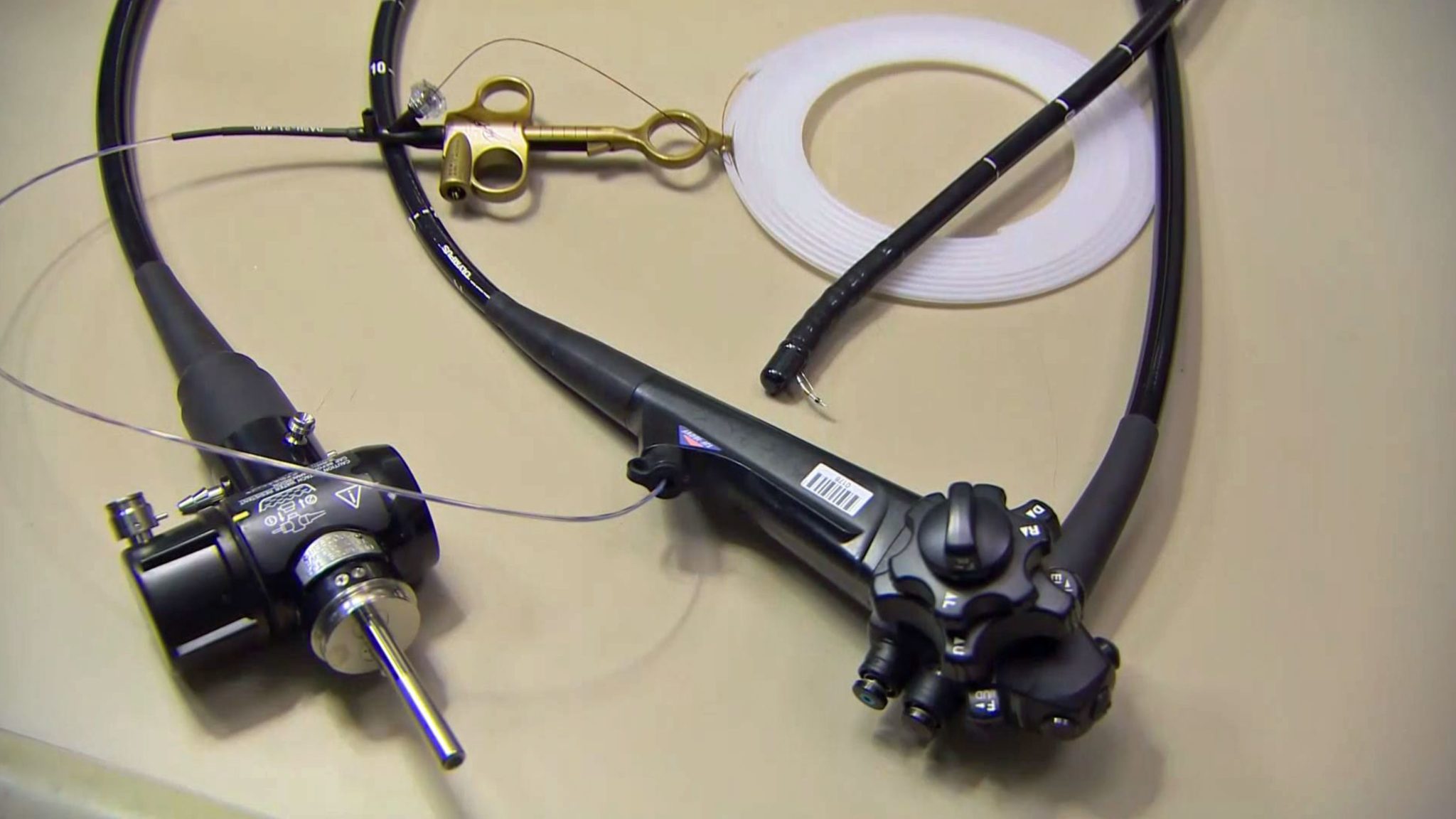 Olympus Duodenoscopes have been recalled by the FDA in 2016 after the agency found they could cause a "superbug" bacterial infection.
Hyland's Homeopathic Teething Tablets
Hyland's Homeopathic Tablets and Gel allegedly contained a toxic concentration amount of belladonna that poisoned several babies.