Injured By A Medical Device or Defective Product?
If you used a medical device or product and experienced serious complications and injuries, you may qualify for financial compensation. File your lawsuit today.
Let our lawyers help you protect your rights from negligent corporations.
877.806.2629
Stryker – DePuy Hip Replacement 
Hip Replacement implants often corrode inside the body of patients, causing permanent bone damage, metallosis and fretting.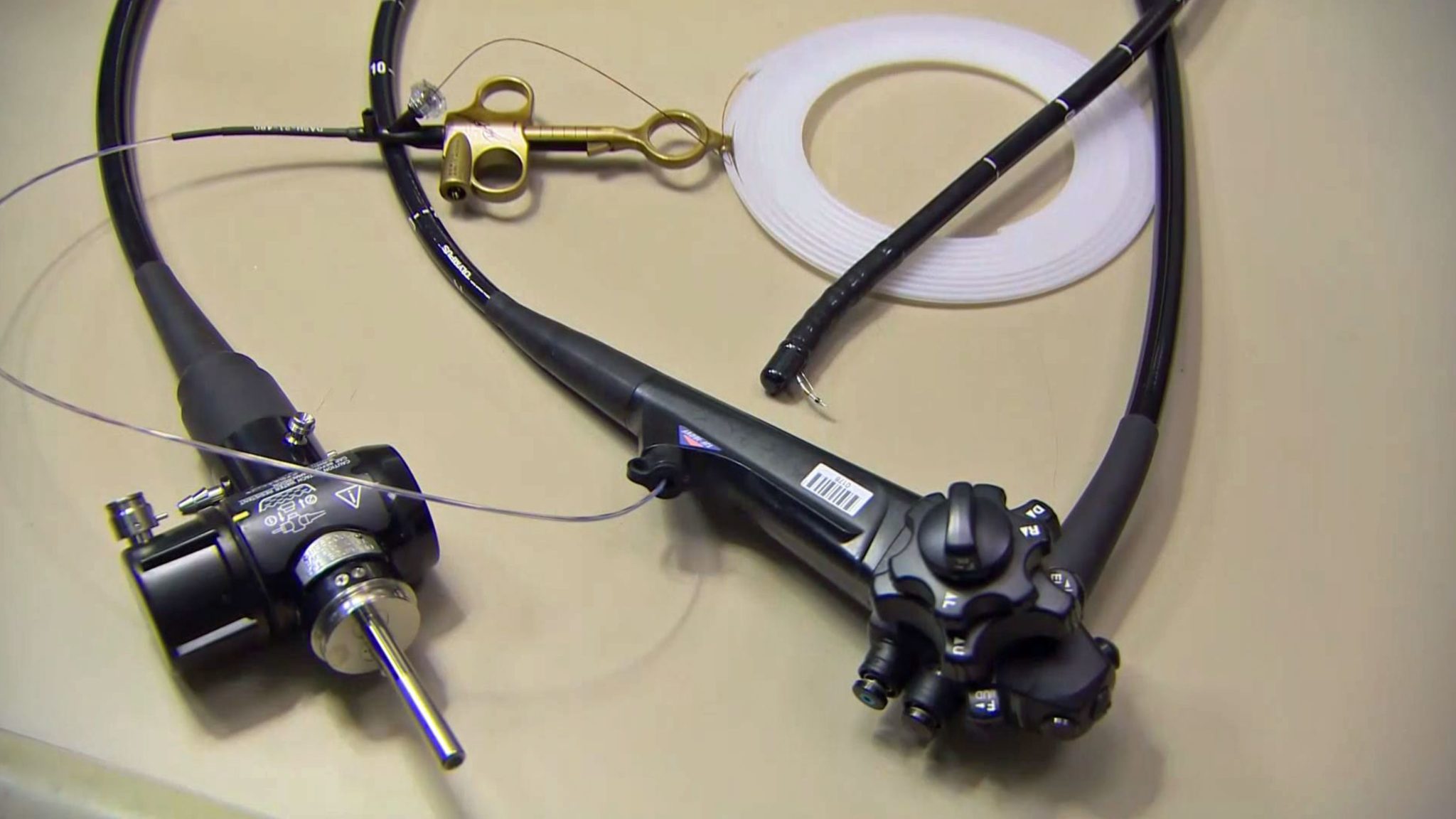 Olympus Duodenoscopes have been recalled by the FDA in 2016 after the agency found they could cause a "superbug" bacterial infection.
Hyland's Homeopathic Teething Tablets
Hyland's Homeopathic Tablets and Gel allegedly contained a toxic concentration amount of belladonna that poisoned several babies.
Our winning team of lawyers is here to protect you from negligent companies
 FREE CASE EVALUATION
© 2017. All Rights Reserved. BOSS LAW FIRM. .
9887 4th St. N, Suite 202, St. Petersburg, FL 33702
Attorney Advertising. Please note that you are not considered a client until you have signed a retainer agreement and your case has been accepted by us. Prior results do not guarantee or predict a similar outcome with respect to any future matter. The information contained on this Web site is not medical advice and is not intended to be medical advice. Nor is it a substitute for seeking appropriate medical, or other professional advice.