Injured By A Medical Device or Defective Product?
If you used a medical device or product and experienced serious complications and injuries, you may qualify for financial compensation. File your lawsuit today.
Let our lawyers help you protect your rights from negligent corporations.
877.806.2629
Stryker – DePuy Hip Replacement 
Hip Replacement implants often corrode inside the body of patients, causing permanent bone damage, metallosis and fretting.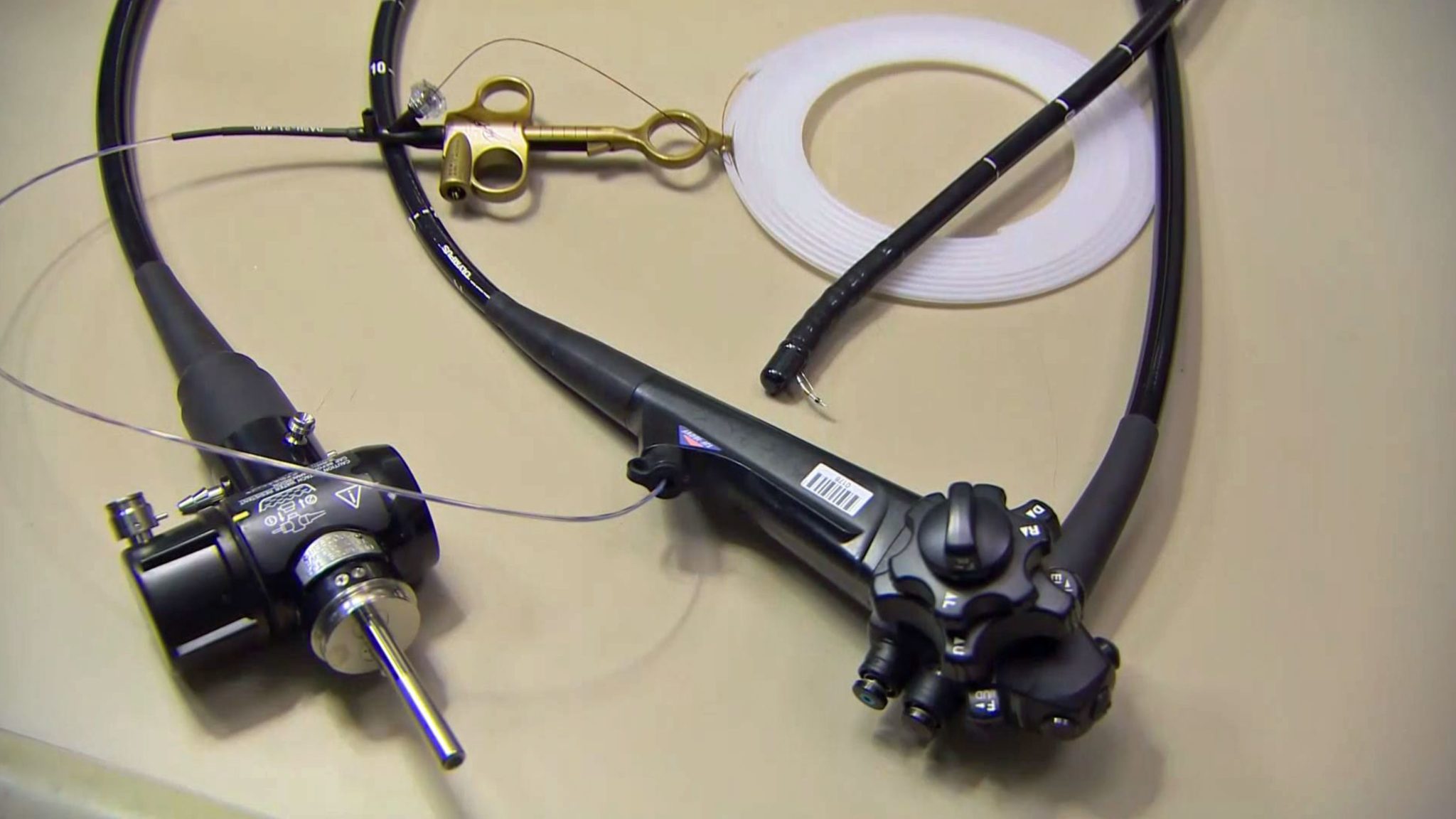 Olympus Duodenoscopes have been recalled by the FDA in 2016 after the agency found they could cause a "superbug" bacterial infection.
Hyland's Homeopathic Teething Tablets
Hyland's Homeopathic Tablets and Gel allegedly contained a toxic concentration amount of belladonna that poisoned several babies.
Nilsen Law Firm
9800 Northwest Freeway Suite 314 Houston, Texas 77092
CALL US TODAY
713.524.4800 Toll Free: (877) 806-2629
CONNECT WITH US
© 2017 by Meds Law Group LLP. All rights reserved. |