The Voice of the Voiceless
We are here to protect you from negligent companies and help you hold them accountable for the injuries you suffered.
877.806.2629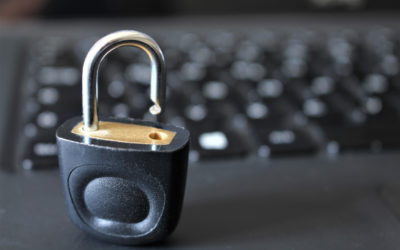 Unbeknownst to many health care practitioners, the Health Insurance Portability and Accountability Act (HIPAA) has quickly become an emerging source of criminal liability. Originally created to safeguard the privacy of the American patients, the number of prosecutions...