The Voice of the Voiceless
We are here to protect you from negligent companies and help you hold them accountable for the injuries you suffered.
877.806.2629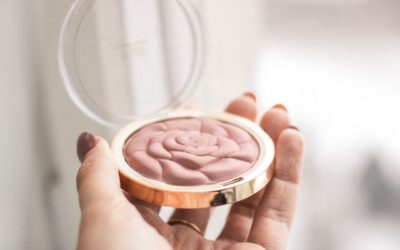 The talcum powder lawsuit is, hands down, one of the largest, most important mass torts in American History. Since the first $72 million compensation was awarded to Jacqueline Fox back in 2016, the number of claims filed never stopped accumulating, and even today, in...