The Voice of the Voiceless
We are here to protect you from negligent companies and help you hold them accountable for the injuries you suffered.
877.806.2629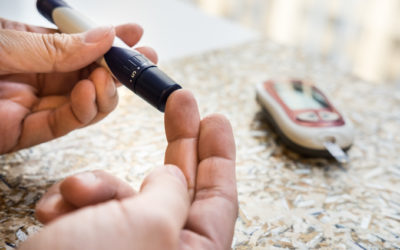 A plaintiff in Tennessee recently filed an Invokana lawsuit after having a portion of her foot amputated because of the side effects of the new anti-diabetes medication. The federal case was filed on December 26, 2017, in Gadsden and involves plaintiff Bonnie Hamm....