The Voice of the Voiceless
We are here to protect you from negligent companies and help you hold them accountable for the injuries you suffered.
877.806.2629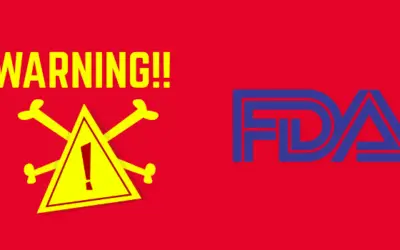 On July 24, 2019, the U.S. Food and Drug Administration issued a recall of certain breast implants which may have been associated with an increased risk of cancer. The regulatory agency took action to protect patients from a serious risk of contracting a...